Video verification step by step
What should you do if you encounter a suspicious video online? Although there is no golden rule for video verification and each case may present its own particularities, the following steps are a good way to start.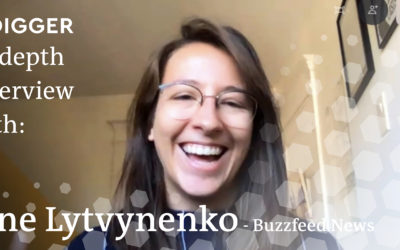 We talked to Jane Lytvynenko, senior reporter with Buzzfeed News, focusing on online mis- and disinformation about how big the synthetic media problem actually is. Jane has three practical tips for us on how to detect deepfakes and how to handle disinformation.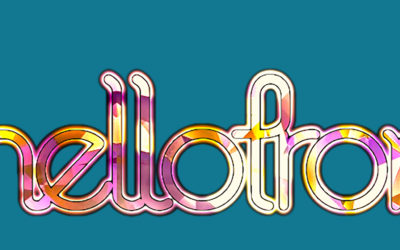 Expressive voice synthesis with rhythm and pitch transfer. Mellotron managed to let a person sing, without ever recording his/her voice performing any song. Interested? Here is more…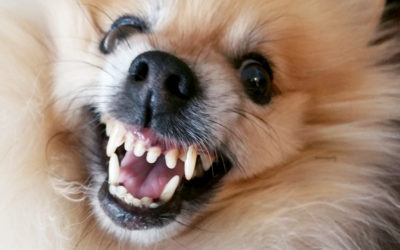 Deepfakes have the potential to seriously harm people's lives and to deter people's trust in democratic institutions. They also continue to make the headlines. How dangerous are they really?