Video verification step by step
What should you do if you encounter a suspicious video online? Although there is no golden rule for video verification and each case may present its own particularities, the following steps are a good way to start.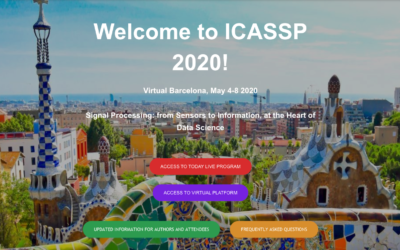 Here is what we think are the most relevant upcoming audio-related conferences. And which sessions you should attend at the ICASSP 2020.
What is the difference between a 'face swap', a 'speedup' or even a 'frame reshuffling' in a video? At the end of the day they all are manipulations of video content. We want to have a closer look into the different kinds of manipulations - whether it are audio...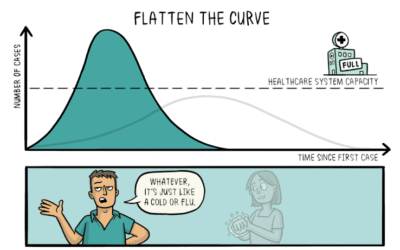 Rules are in place to prevent the spread of the Coronavirus. One of them is called "social distancing" which helps to stop the transmission of Covid-19. What are the rules concerning Coronavirus information online?