Video verification step by step
What should you do if you encounter a suspicious video online? Although there is no golden rule for video verification and each case may present its own particularities, the following steps are a good way to start.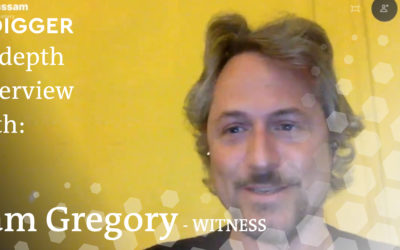 Sam Gregory is Program Director of WITNESS, an organisation that works with people who use video to document human rights issues. WITNESS focuses on how people create trustworthy information that can expose abuses and address injustices. How is that connected to deepfakes?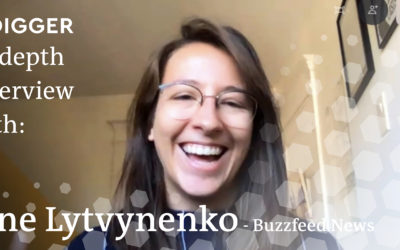 We talked to Jane Lytvynenko, senior reporter with Buzzfeed News, focusing on online mis- and disinformation about how big the synthetic media problem actually is. Jane has three practical tips for us on how to detect deepfakes and how to handle disinformation.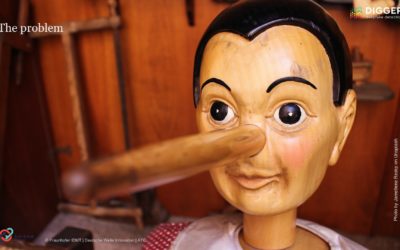 In the Digger project we aim to implement scientific audio forensic functionalities in journalistic tools to detect both shallow- and deepfakes. At the Truth and Trust Online Conference 2020 we explained how we are doing this.