Video verification step by step
What should you do if you encounter a suspicious video online? Although there is no golden rule for video verification and each case may present its own particularities, the following steps are a good way to start.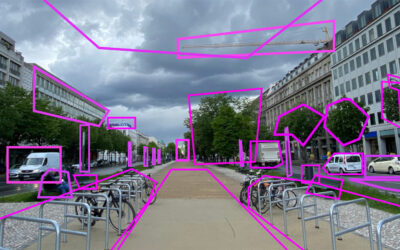 Verification is not just about tools. Essential are our human senses. Whom can we trust, if not our own senses?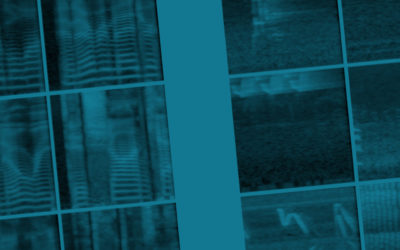 The Parallel WaveGAN is a neural vocoder producing high quality audio faster than real-time. Are personalized vocoders possible in the near future with this speed of progress?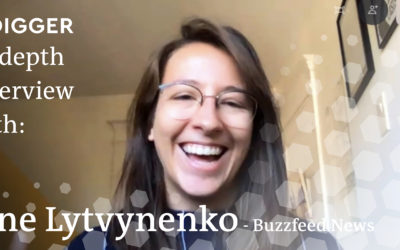 We talked to Jane Lytvynenko, senior reporter with Buzzfeed News, focusing on online mis- and disinformation about how big the synthetic media problem actually is. Jane has three practical tips for us on how to detect deepfakes and how to handle disinformation.