From Rocket-Science to Journalism
In the Digger project we aim to implement scientific audio forensic functionalities in journalistic tools to detect both shallow- and deepfakes. At the Truth and Trust Online Conference 2020 we explained how we are doing this.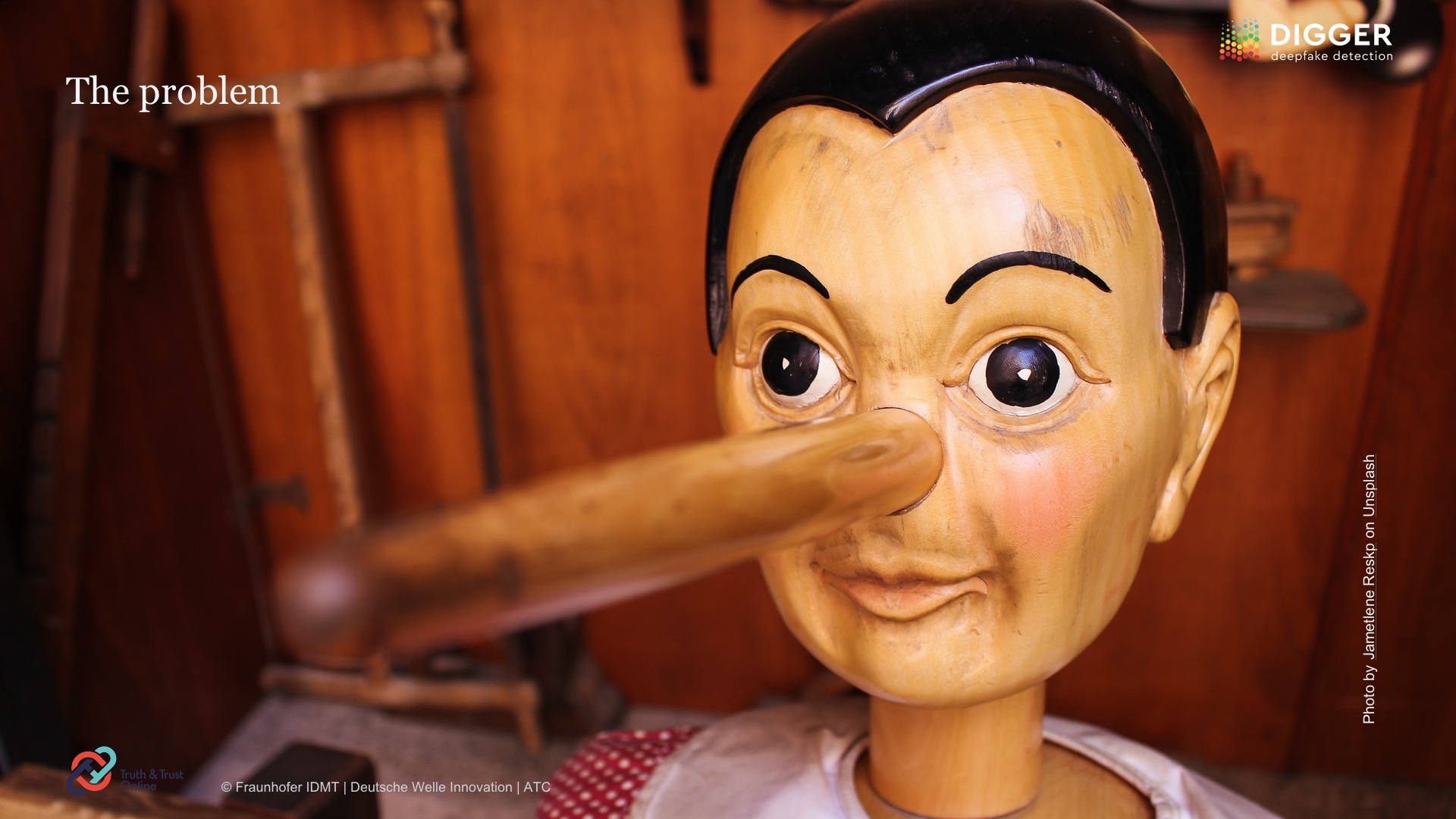 Today we have presented the Digger project and our approach on the Truth & Trust Online Conference. We explained all the audio forensic functionality that we are looking into and how this functionality can help us with detecting video manipulation and also with deepfake detection. The presentation is available via the conference website but we did not want to keep it from you so below you will find the full 11 minutes presentation.
If you are interested to learn more or have questions then please get into contact with us, either via commenting on this article or via our Twitter channel.
We hope you liked it! Happy Digging and keep an eye on our website for future updates!
 Don't forget: be active and responsible in your community – and stay healthy!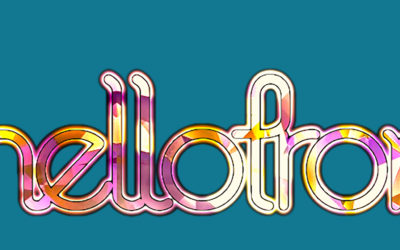 Expressive voice synthesis with rhythm and pitch transfer. Mellotron managed to let a person sing, without ever recording his/her voice performing any song. Interested? Here is more…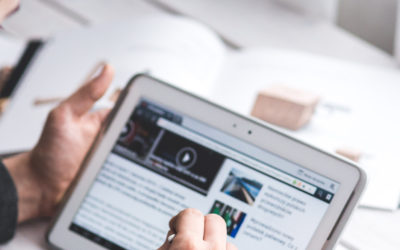 What should you do if you encounter a suspicious video online? Although there is no golden rule for video verification and each case may present its own particularities, the following steps are a good way to start.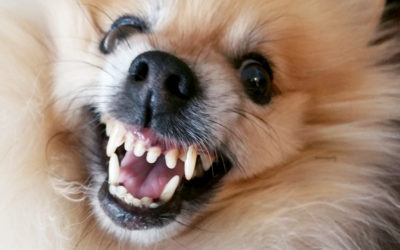 Deepfakes have the potential to seriously harm people's lives and to deter people's trust in democratic institutions. They also continue to make the headlines. How dangerous are they really?